all articles
Zalando Price Tracker
Many people shop online on Zalando, but few know how to get the best price with Otsledit or Zalando Price Tracker, a smart way to shop online.
Otsledit allows you to track the prices of items from Zalando.
After adding a product to the tracking list, Otsledit will track the price of the item for you and notify you when the price has changed.
To start tracking prices, open the product page on Zalando, click the Otsledit icon in the toolbar and click TRACK PRICE.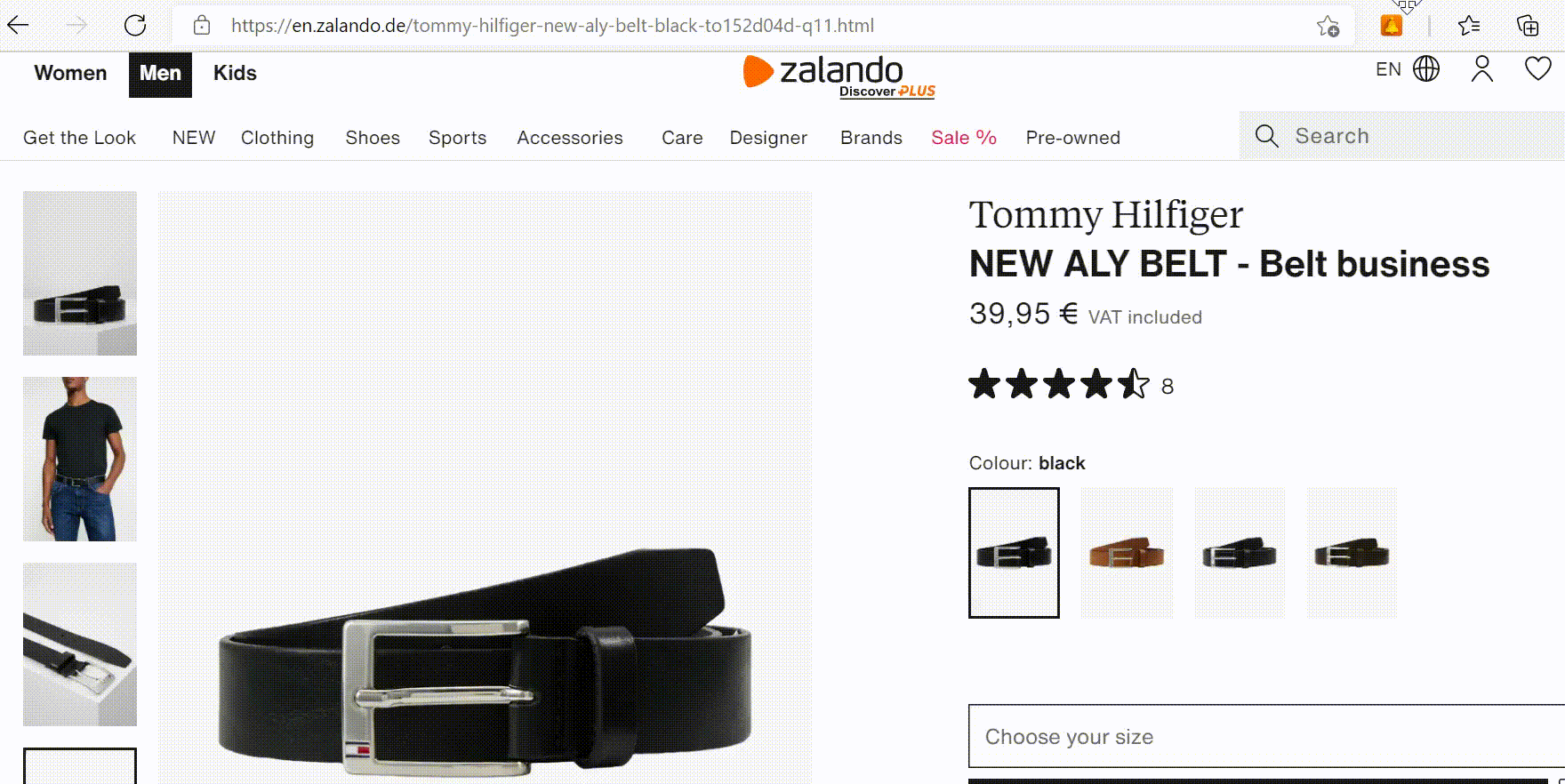 All your tracks and a history of all prices will be stored on your WATCHLIST.
Price drop alerts help save you money by tracking prices and notifying you when prices drop.