all articles
Track, compare – favorable to buy
Comparing the prices of goods on the Internet is now for many has become a habit that helps to find the best deals' sellers. Everyone who wants to save money on purchases, first conduct research on the Internet before buying a product. As a result, it turns into a long and tedious online price comparison on a variety of platforms.
With the Otsledit extension everything becomes achievable: you can compare ticket or hotel prices, track and compare prices on any kind of the necessary goods and even be the first to know about discounts.
If you want to pay the price that you consider acceptable for the desired product – set the price threshold using the Otsledit filters and get an instant browser notification or email notification when the price falls within the limits set by you.

The email notification feature is quite easy to use. All you need to do is create your account by entering your email address, password, and enable this feature in the advanced settings.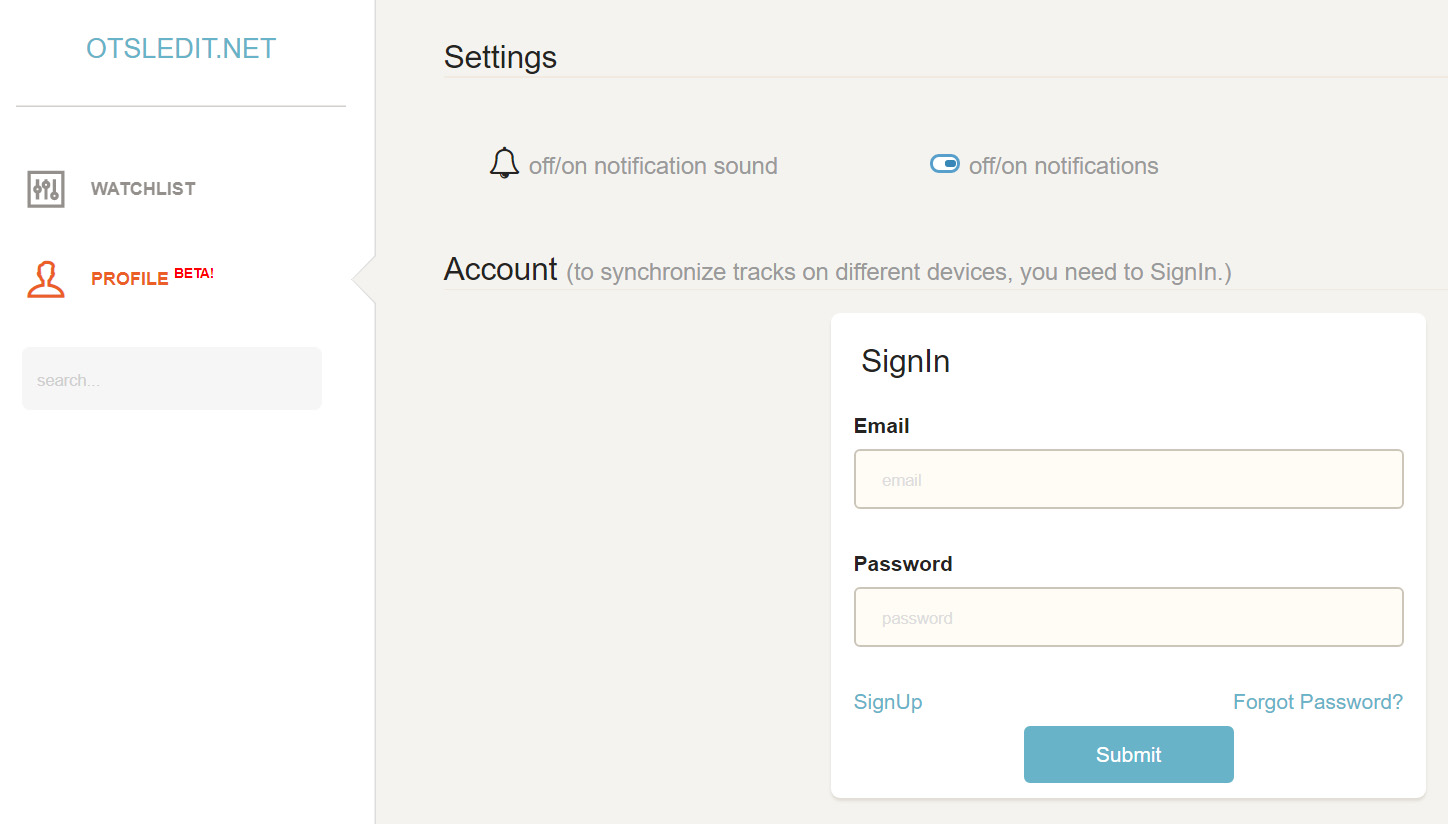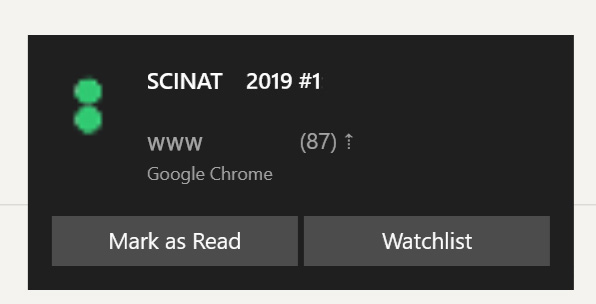 Creating an account will also allow you to save all your trackings and will allow you to work with them on different computers if necessary.
The Otsledit extension can help you to make a comparative shopping experience so that you can track prices and price history to buy an item, while making sure that it is really the best option for you and your budget. Who does not like to save on purchases?