all articles
Flipkart Price Tracker
Flipkart is India's biggest online store for Mobiles, Fashion (Clothes/Shoes), Electronics, Home Appliances, Books, Jewelry, Home, Furniture, Sporting goods, etc. Are you an avid Flipkart shopper?
So, now we're going to look at the best Flipkart price tracker extension that will let you know when an item's price changes.
Price Tracker - Otsledit is online shopping tool that helps online shoppers save money. Add Otsledit for free today.
To start tracking a price, open web page with product of interest to you, click on Otsledit icon from the toolbar and click TRACK PRICE.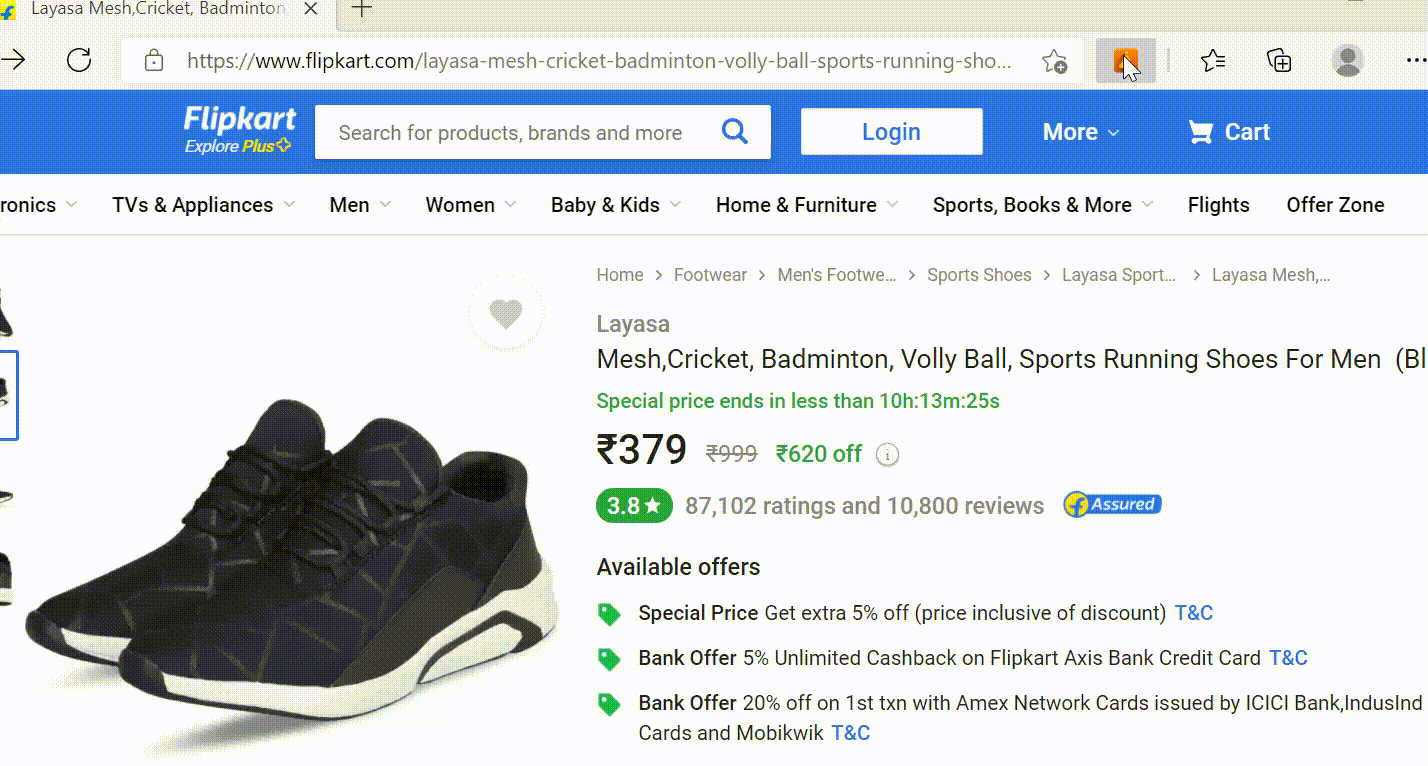 The history of all prices will be stored in your Watchlist.

Otsledit has many useful functions. The extension can be configured to track any content with the required frequency (minimum check time - every minute, maximum - every 24 hours) and send browser notifications and / or email notifications. You can set certain tracking conditions and, for example, receive notifications about price changes only downward or when the value becomes less than the set one.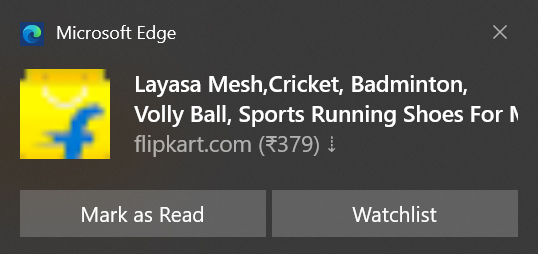 Add Otsledit in your browser and get an excellent Flipkart price tracker.